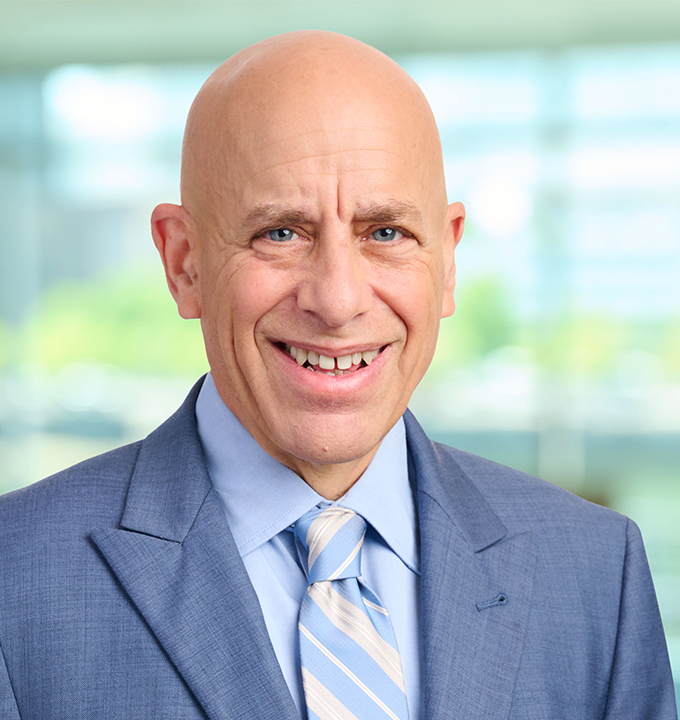 Stephen M. Perry
Partner
---
Administrative Assistant
Mary Boyea
Email
Stephen M. Perry is a seasoned litigator and business adviser with experience in sophisticated business and commercial disputes, employment law, business law, and high-asset divorce cases. He also serves as regular outside counsel to a number of corporate clients.
Steve has handled a wide range of business and commercial disputes, including contract disputes, business torts, class actions, and claims for breach of fiduciary duty involving owners or directors of closely held corporations. He has considerable experience in cases involving the contested valuation of business or real estate interests, and has tried and successfully resolved with his family law colleagues numerous high-asset divorce cases involving contested business valuation or other business issues.
In the employment law area, Steve counsels corporations and executives regarding such matters as employee terminations, sexual harassment investigations, misclassification claims, wage claims, the Family and Medical Leave Act, covenants not to compete, and discrimination claims. Steve also advises a number of corporate clients in day-to-day matters such as contract review and drafting.
Honors & Awards
Massachusetts Super Lawyers – Business Litigation, since 2005
The Best Lawyers in America – Family Law, Litigation – Labor and Employment, 2022-2024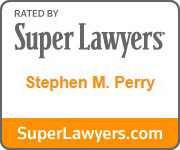 Massachusetts
U.S. Court of Appeals for the First Circuit
U.S. Court of Appeals for the Sixth Circuit
JD, magna cum laude, Harvard Law School
SB, Massachusetts Institute of Technology
Experience
Obtained landmark Supreme Judicial Court decision in class action case dismissing misclassification claims asserted against real estate brokerage defendants, Monell v. Boston Pads LLC, 471 Mass. 566, 2015
Obtained dismissal of class action wage claims against business owners through enforcement of arbitration clause containing class action waiver
Guided client through investigation of sexual harassment allegations lodged against company executive
Assisted numerous divorce clients in valuing spouse's business and negotiating settlement or litigating contested issues
Represented minority owner of a business in connection with separation of employment and valuation and buy back of stock
Guided corporate client through the sale of benefits administration business to publicly traded company
Successfully prosecuted and settled claims to collect disputed earn-out payments from a corporate acquirer
Former Member & Chairman, Natick Zoning Board of Appeals