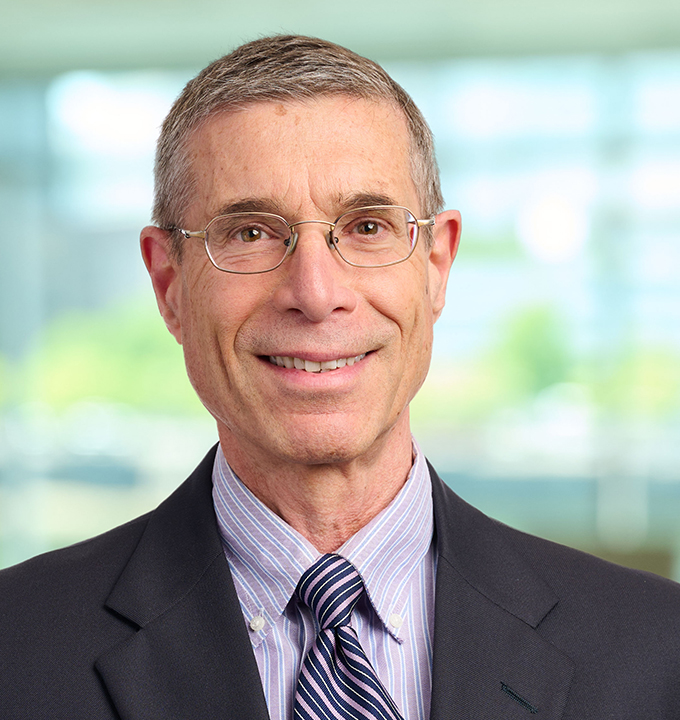 A. Davis Whitesell
Partner
---
Administrative Assistant
Lorraine Fleury
Email
A. Davis Whitesell provides reasoned analysis and experienced counsel to help clients resolve legal and financial problems. His practice focuses on transactional and litigation matters involving commercial law and insolvency issues, with an emphasis on Chapter 11 bankruptcy matters. Davis has over 30 years of experience in commercial bankruptcy cases, out-of-court debt restructurings, and acquisition and disposition of distressed businesses, and he represents debtors, fiduciaries, creditors, and acquirers in such matters. He is regarded for his succinct legal agreements and persuasive legal briefs.
Honors & Awards
The Best Lawyers in America – Bankruptcy and Creditor Debtor Rights / Insolvency and Reorganization Law, Litigation - Bankruptcy, 2009-2024
Massachusetts Super Lawyers – Bankruptcy: Business, 2022-2023
Chambers USA – America's Leading Business Lawyers, 2019, 2020, 2022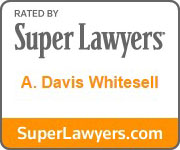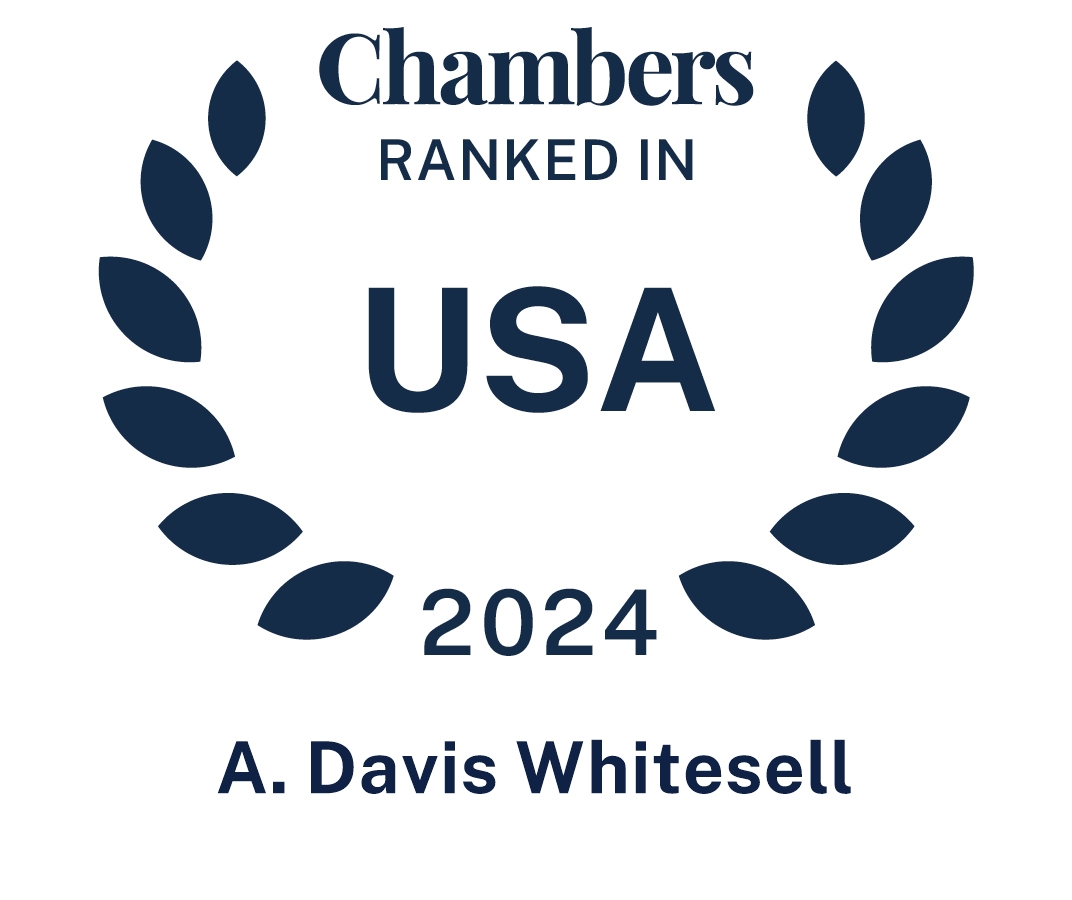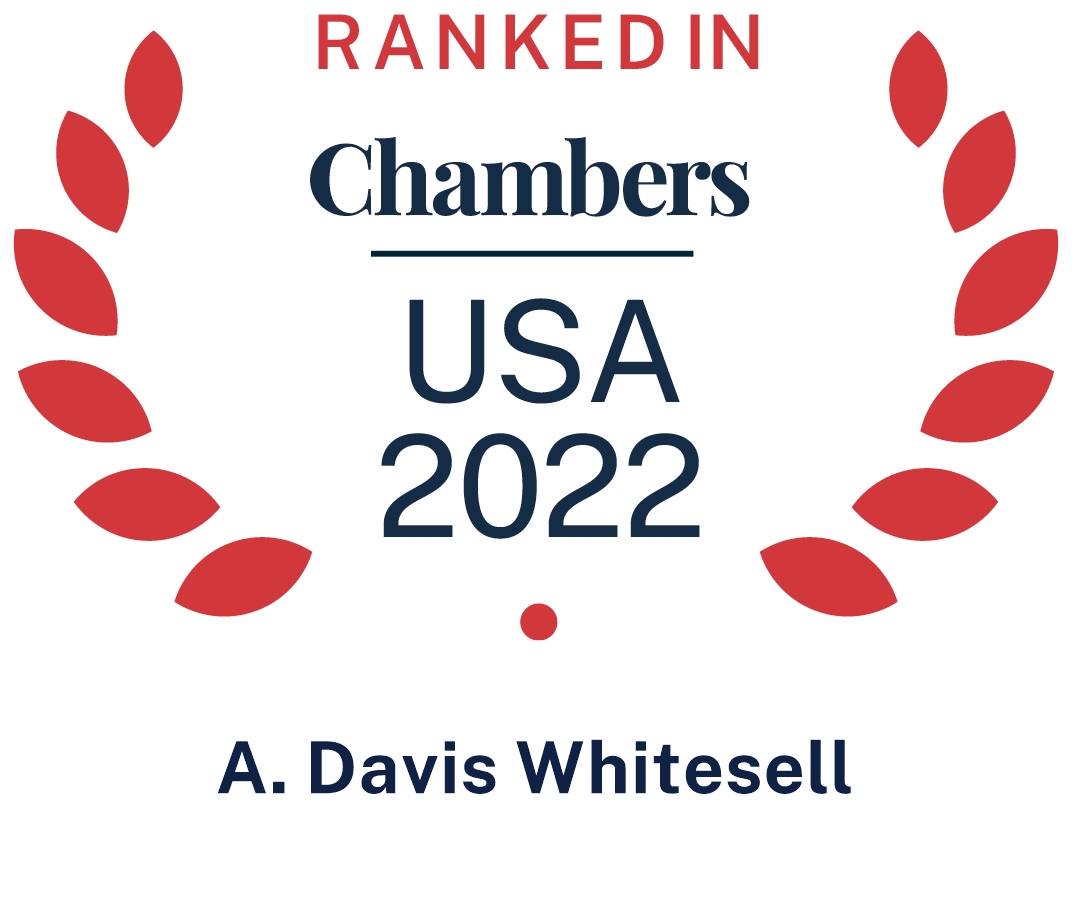 Massachusetts
California (inactive)
U.S. District Court for the District of Massachusetts
U.S. District for the Northern District of California
JD, G. Joseph Tauro Scholar, Boston University School of Law
BA, Harvard College

Representation of:
Quincy Medical Center in the Chapter 11 sale of its hospital and the subsequent plan of liquidation.
Waste Systems International, Inc., a solid waste disposal company with liabilities of $150 million, in its successful Chapter 11 reorganization.
DB Companies, Inc., a chain of 150 convenience stores and gas stations, in the company's Chapter 11 case, where Davis worked closely with the company's management and investment banker to develop and implement a multi-pronged sale process resulting in 50 separate sale transactions generating greater than expected value.
Plassein International Corp., a manufacturer of plastic packaging in the United States and Canada with sales of $150 million, in the Chapter 11 sale of its business as a going concern.
Number Nine Visual Technology Corp., a publicly-held developer and manufacturer of graphics boards and a proprietary internet appliance, in its Chapter 11 case in which the company successfully accomplished the sale of its technology on an expedited basis.
NordicTrack, Inc., a manufacturer of exercise equipment with peak sales of $480 million, in its successful liquidation under Chapter 11.
Private equity firm in multi-state litigation filed in the Federal Bankruptcy Court for the Central District of California, defending the client against claims for breach of fiduciary duty. The highly contested and complex case revolved around the client's investment in a distributor of medical devices that filed for Chapter 11 bankruptcy relief. The litigation was commenced in the bankruptcy court by the Creditors' Committee, and it eventually involved concurrent proceedings before several federal district court judges. By vigorously contesting the allegations at every stage of the proceedings, and aligning the client's defense with other co-defendants, a very favorable settlement was obtained and the claims were ultimately dismissed with prejudice.
Member, American Bankruptcy Institute
Member, Boston Bar Association
Member, IR Global
He has lectured and prepared written materials on bankruptcy and commercial law topics for programs sponsored by the American Bankruptcy Institute, Massachusetts Continuing Legal Education, and the National Business Institute.