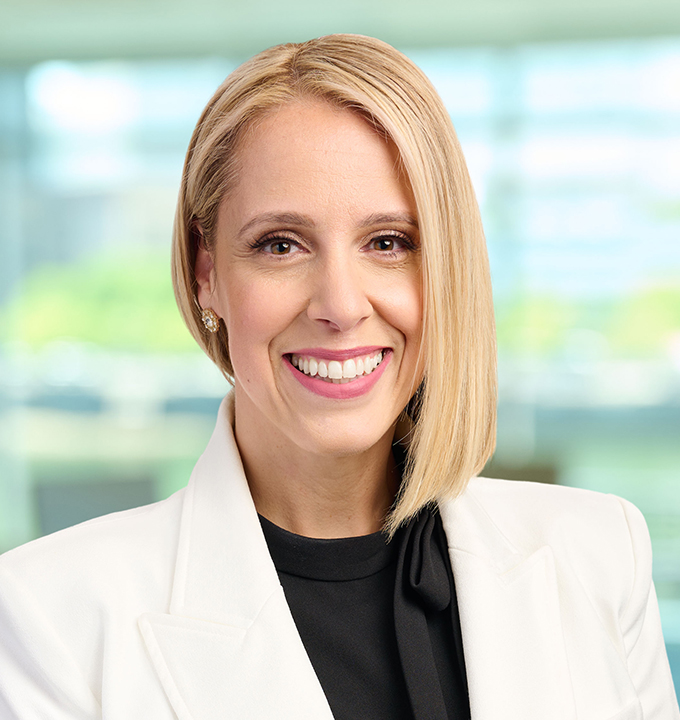 Evey M. Diaz
Associate
---
Administrative Assistant
Colleen Cannon
Email
Evey M. Diaz focuses her practice exclusively in the area of domestic relations and the full spectrum of family law issues. She brings a precise, client-focused approach to the law, combining legal skill with common sense solutions to address clients' legal concerns. In the courtroom, her reputation for being honest, and her depth of legal knowledge, as applied to the facts of each client matter, provide the foundation for the kind of well-organized legal representation that clients deserve.
Evey began her practice at the firm of Gargas & Associates, a prestigious boutique family law firm in Boston's financial district. Thereafter, she practiced on Nantucket before returning to the Boston area and joining the firm of Partridge Ankner, LLP in Boston's back bay.
Evey was born in Greece and is fluent in Greek.
Child Custody Evaluation Certification, William James College
JD, Suffolk University Law School
BS, Northeastern University
Experiences
Represents clients in a variety of family law matters including pre and post-judgment custody, parenting time and child support issues, divorce and separate support maintenance, interstate custody and support, removal actions, paternity actions and prenuptial agreements
Educates, counsels and empowers clients to make informed and intelligent decisions about their case and their children's best interests based upon practical risk-benefit analysis, understanding and application of statutes and case law to their unique circumstances
Communicates with clients to prepare for all court appearances, discusses case strategy, provides case updates and answers questions. Drafts written legal memoranda and/or formal letters to explain more complicated and sophisticated legal issues.
Hires and collaborates with experts on a variety of issues such as tax, business valuations, substance abuse issues, child sexual abuse, parental alienation, etc.
Develops discovery strategy and draft Interrogatories, Requests for Admissions, Requests for Production of Documents and Subpoenas
Board of Directors, MA Chapter of the Association of Family and Conciliation Courts (AFCC)
Board of Directors, Hellenic Bar Association
Member, Massachusetts Family and Probate American Inn of Court